So, I'm wondering if anyone is even checking my blog anymore...wouldn't blame ya if you weren't! We moved in the middle of December and have been living in the middle of a remodeling project. That and an 18 month old and not too much creativity has been flowing around here. Finally, got out the supplies and when I was coloring with my Copics, I honestly wondered if I'd remember how to use them! LOL! It was a lot of fun and hopefully, I'll get a little more done.
I went with the sketch from Sketch Saturday and the theme from High Hopes-Stars. Now, there isn't a ton of stars b/c the images I have from HH are not really "starry." So, the pins and the 1st layer on the flowers is where I got that in.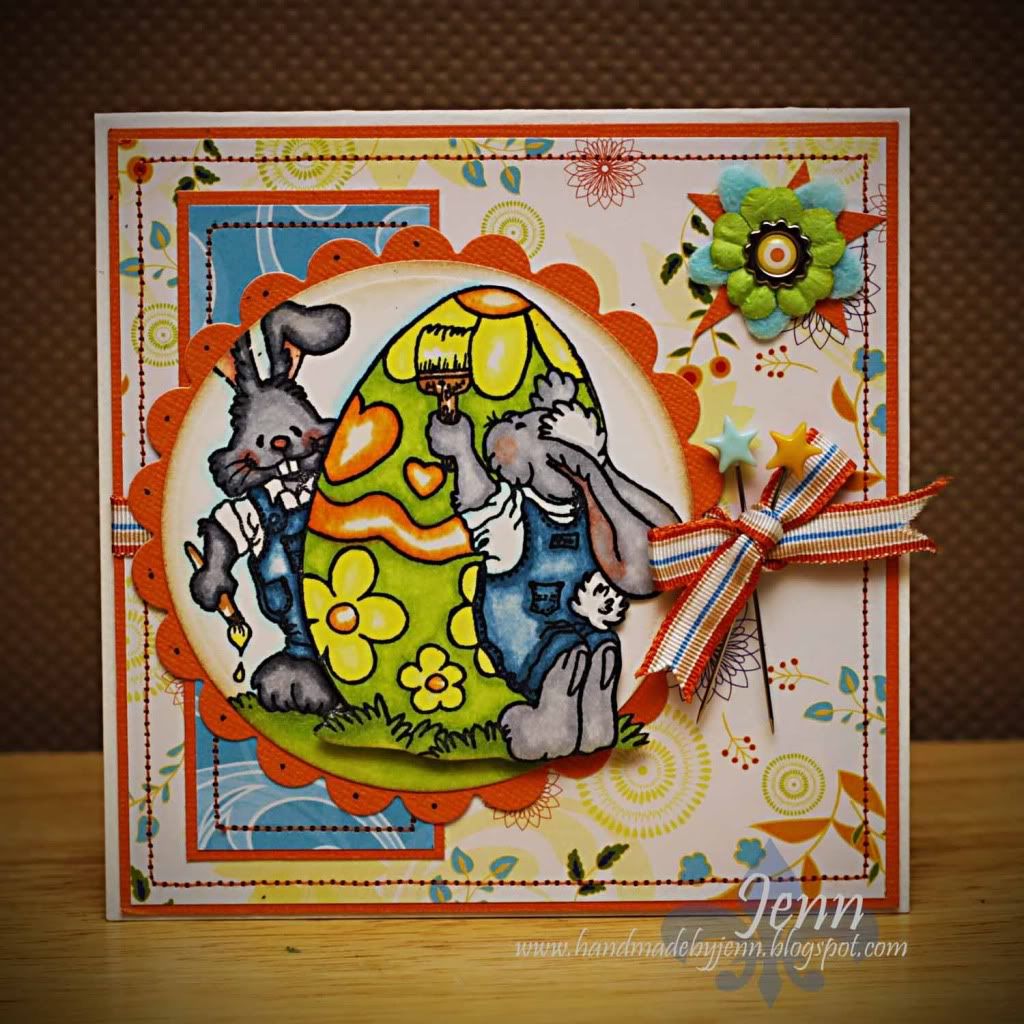 Thanks for stopping by!