Hi All,
Tomorrow is Friday! Can I get a woot, woot?! ;)
BLOG CANDY
------------->>>>>>>>>>>>>>>>>>>>>.
When I saw the
Deconstructed Sketch
this week, I knew I wanted to play along. Actually, it was such a fun sketch, I made a set of cards. The paper comes from Simple Stories. The twine is from My Mind's Eye.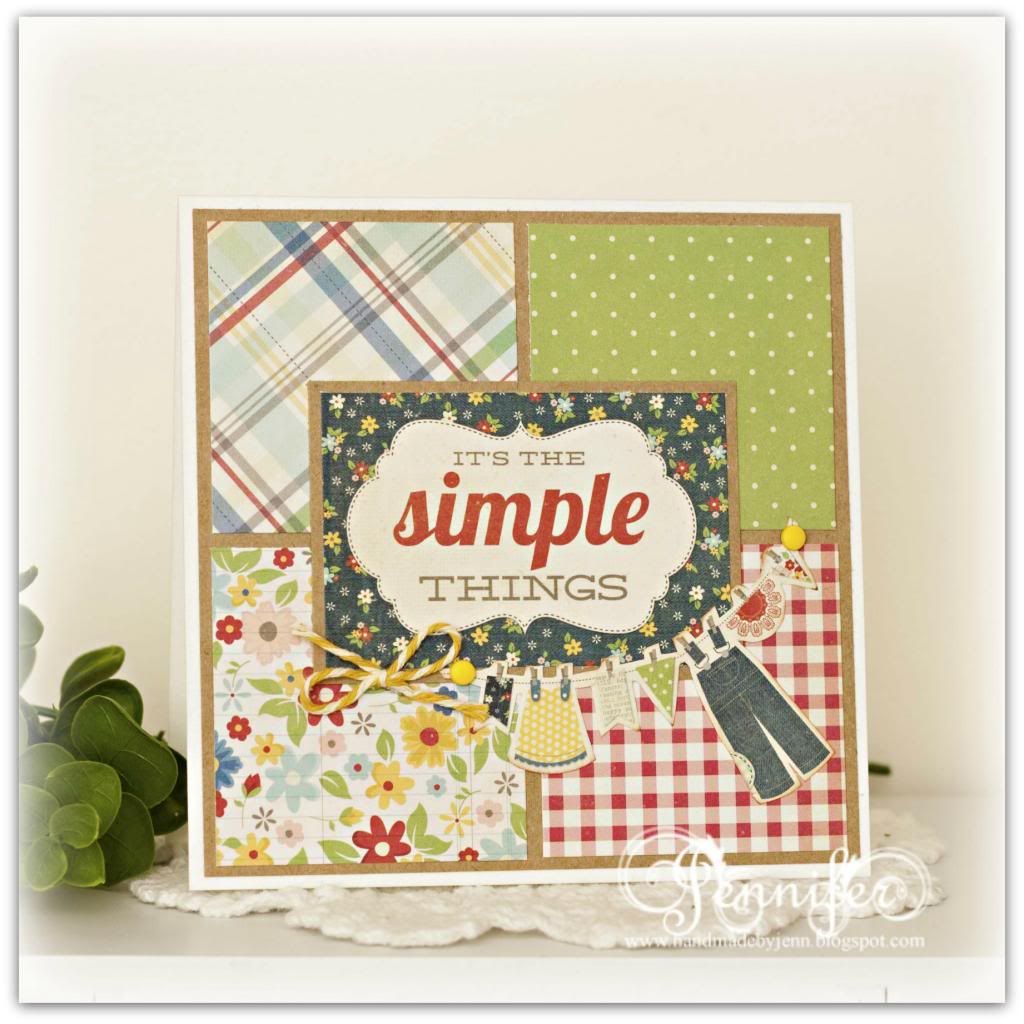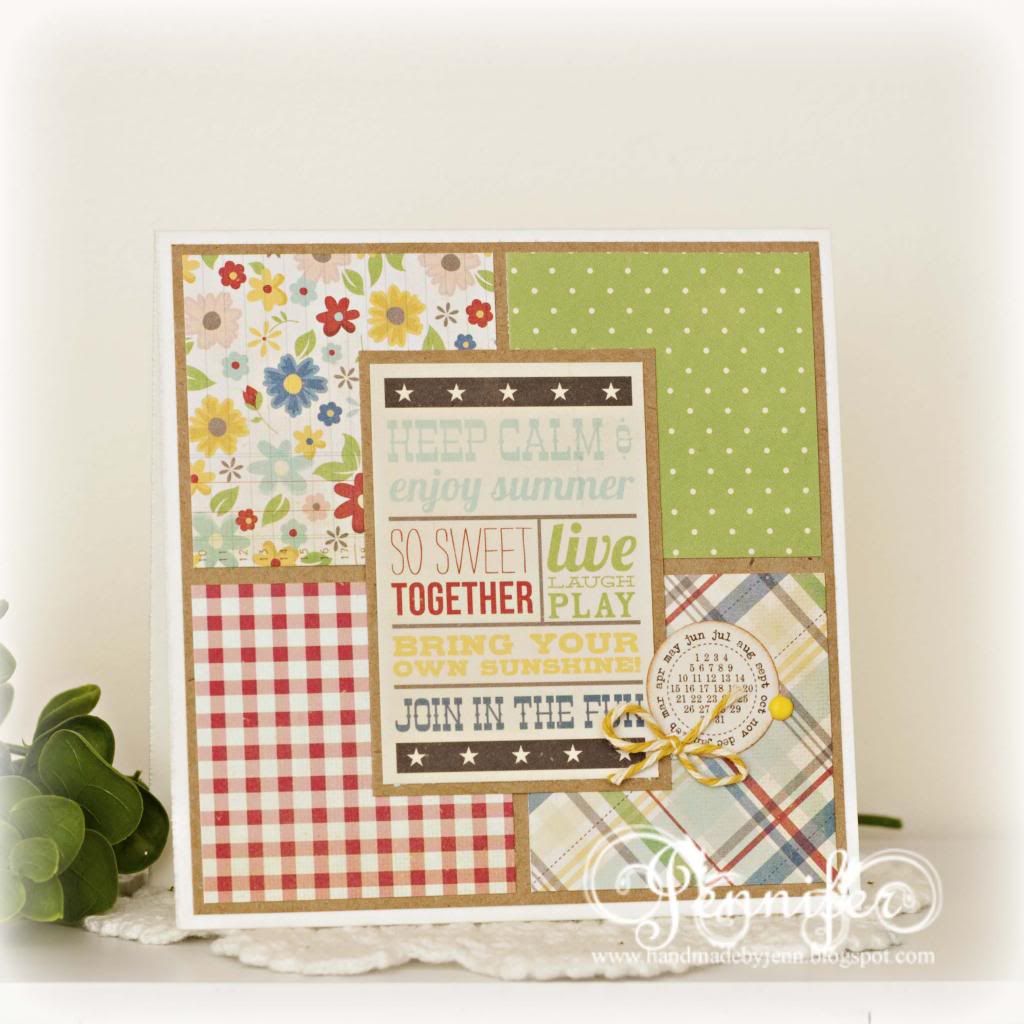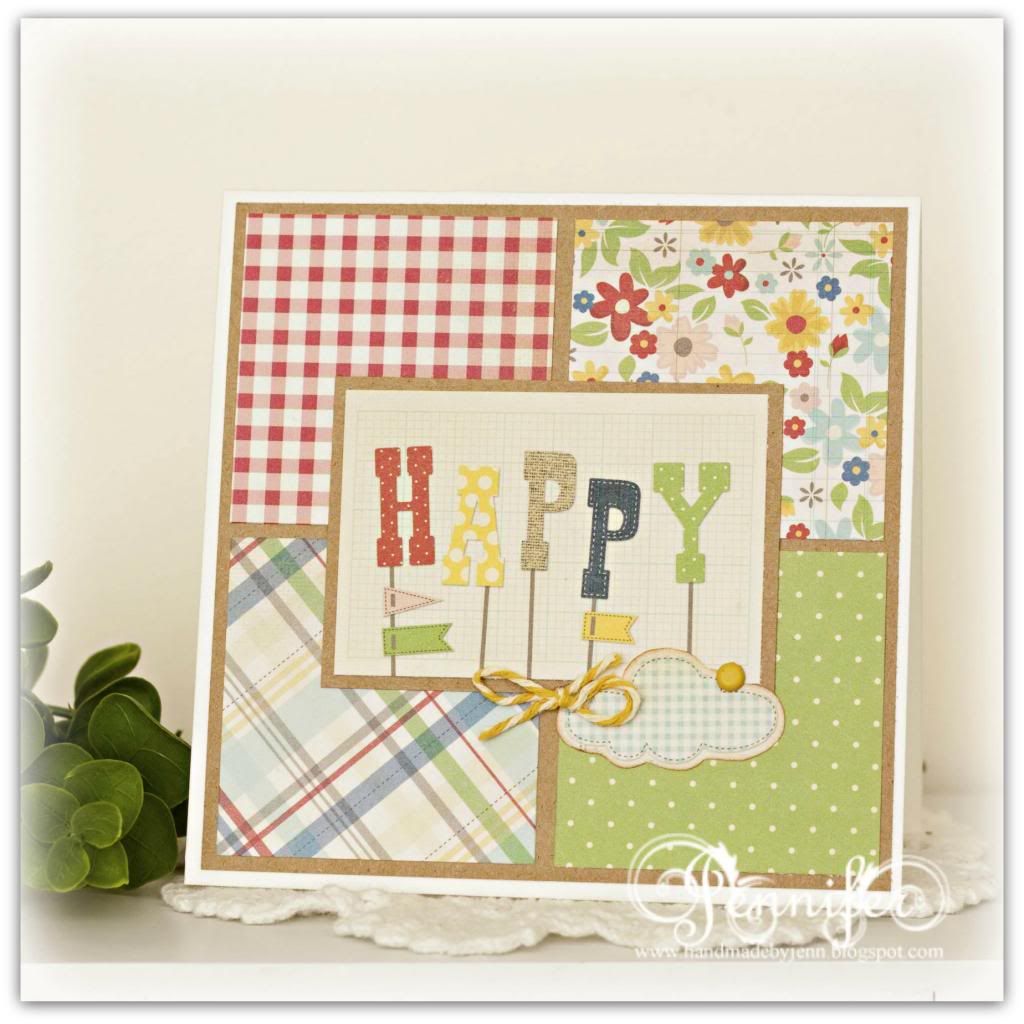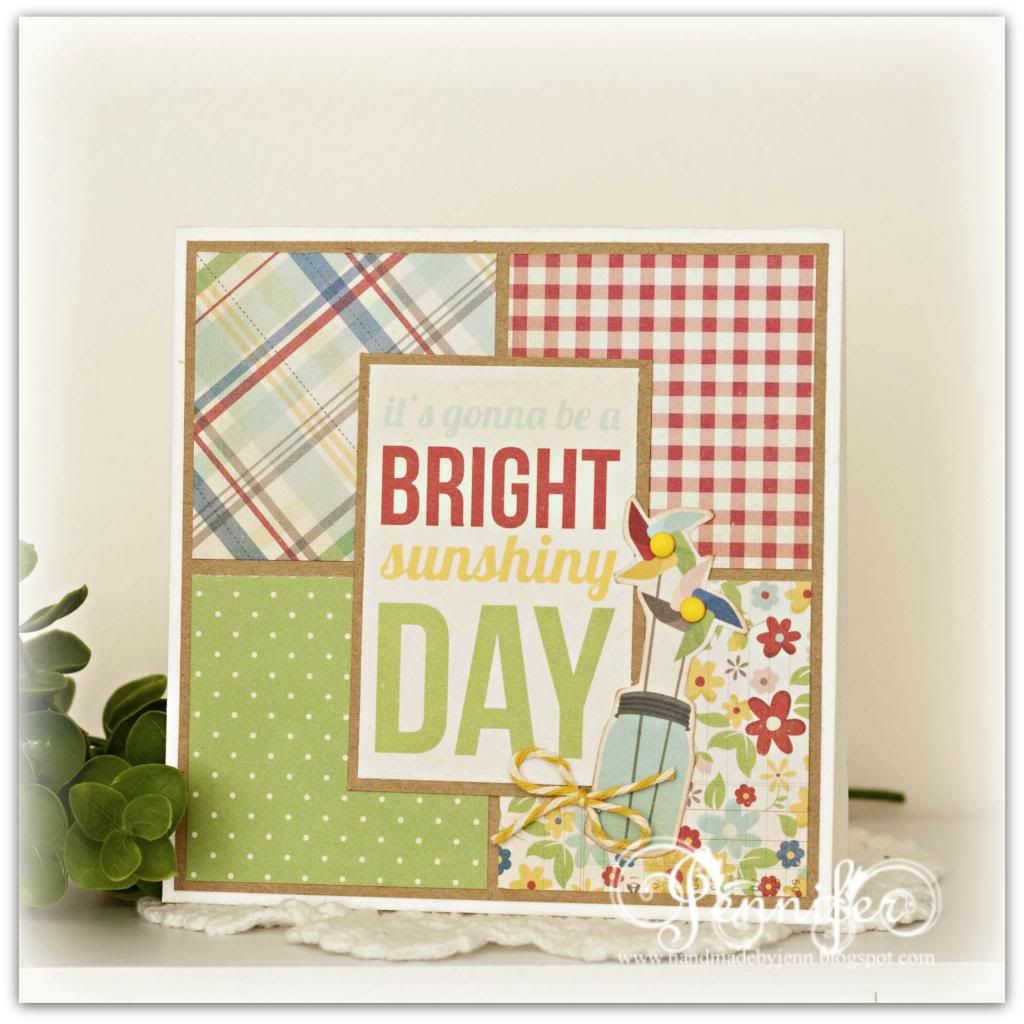 Challenges: