Hello Everyone! The weather has been beautiful here; lots of projects being started, homeschooling K has been completed, kiddos are getting dirty, bring on summer!
I made this card awhile back for a friend who lost her Daddy. Having been in her shoes, it always grabs at my heart when something like this happens.
Over at
Sister Act Card Challenge
we're being sponsored by Stamp n Create. They are an online company, so lots of goodies for everyone. The image is a digi from Whimsy. Be sure and enter your card creations in this week.
I also wanted to share a recipe I made this week. I adapted it to use Splenda to try and cut back on the calories. It was yummy!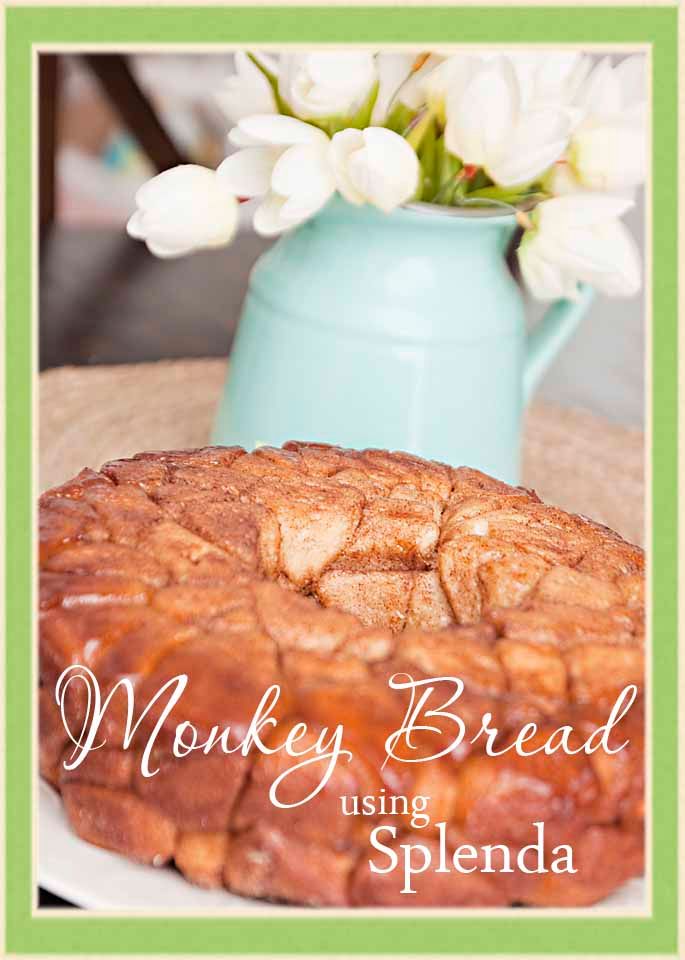 Monkey Bread
3/4 cup Splenda
2 teaspoons ground cinnamon
4 (7.5 oz) packages refrigerated biscuits
1/2 cup butter
1/2 cup packed Splenda brown sugar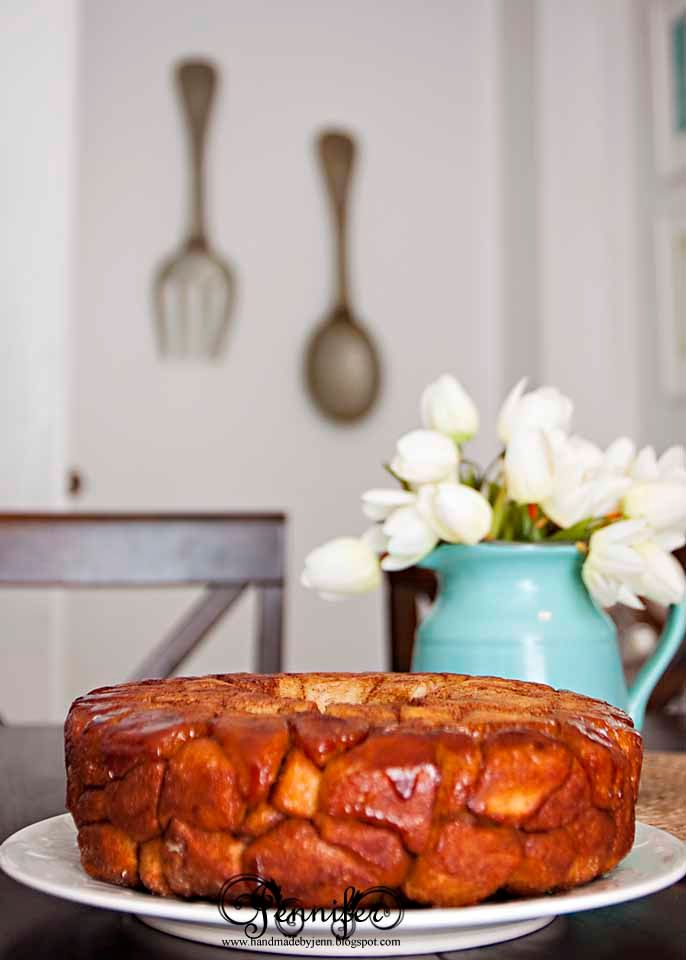 1. Preheat oven to 350. Grease a 9-10 inch Bundt tube pan.
2. Mix white Splenda and cinnamon in a large plastic bag. Cut biscuits into quarters (I used my pizza roller for this and it worked great!). Shake six to eight pieces in sugar-cinnamon mixture. Arrange in pan. Continue until all pieces are coated and in the pan. (It mentioned you could add walnuts or raisins and tuck them in between the biscuit pieces, but I went with less calories and more kid friendly).
3. In a small saucepan, melt butter with Splenda brown sugar over medium heat. Boil for 1 minute. Pour over the biscuits.
4. Bake for 35 minutes. Let bread cool in pan between 7-10 minutes, but not over 10 ten or it won't come out easily. Flip out onto a plate.
5. Enjoy!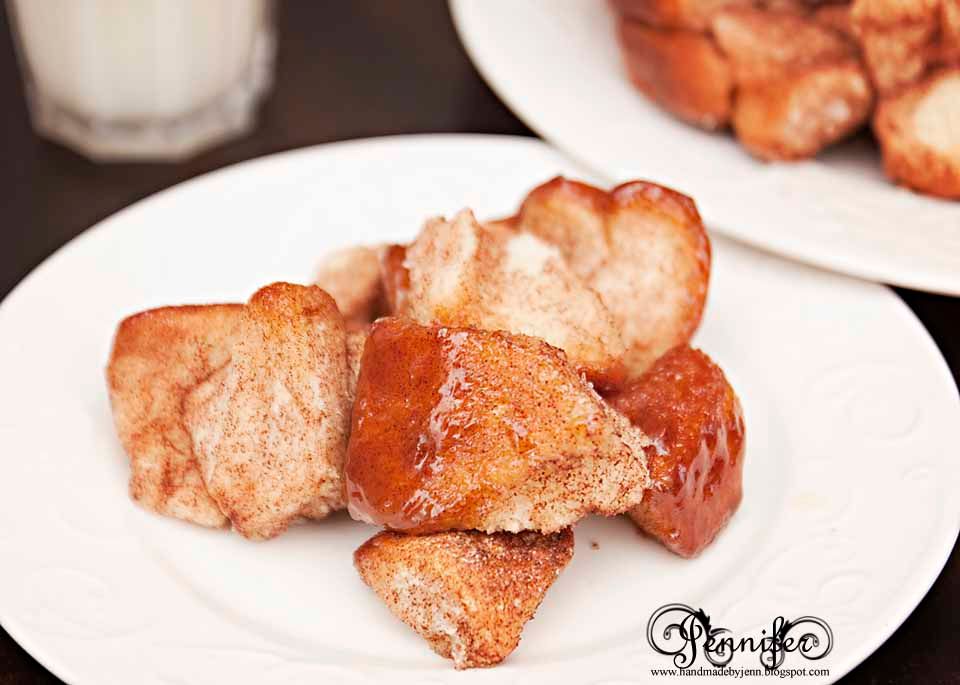 Source: The original recipe came from allrecipes magazine.
Thanks for stopping by!