Hello all,
Just wanted to post a card I made this evening. I've noticed around blog land where they take an image and make it look like a painting by leaving "off" the black lines. Well, I tried that with
this digi
, but I'm not sure I got the same effect. I think I should have printed it just a little bit lighter. One drawback of this style is if you have bad eyes! LOL...it makes it a little more difficult to color.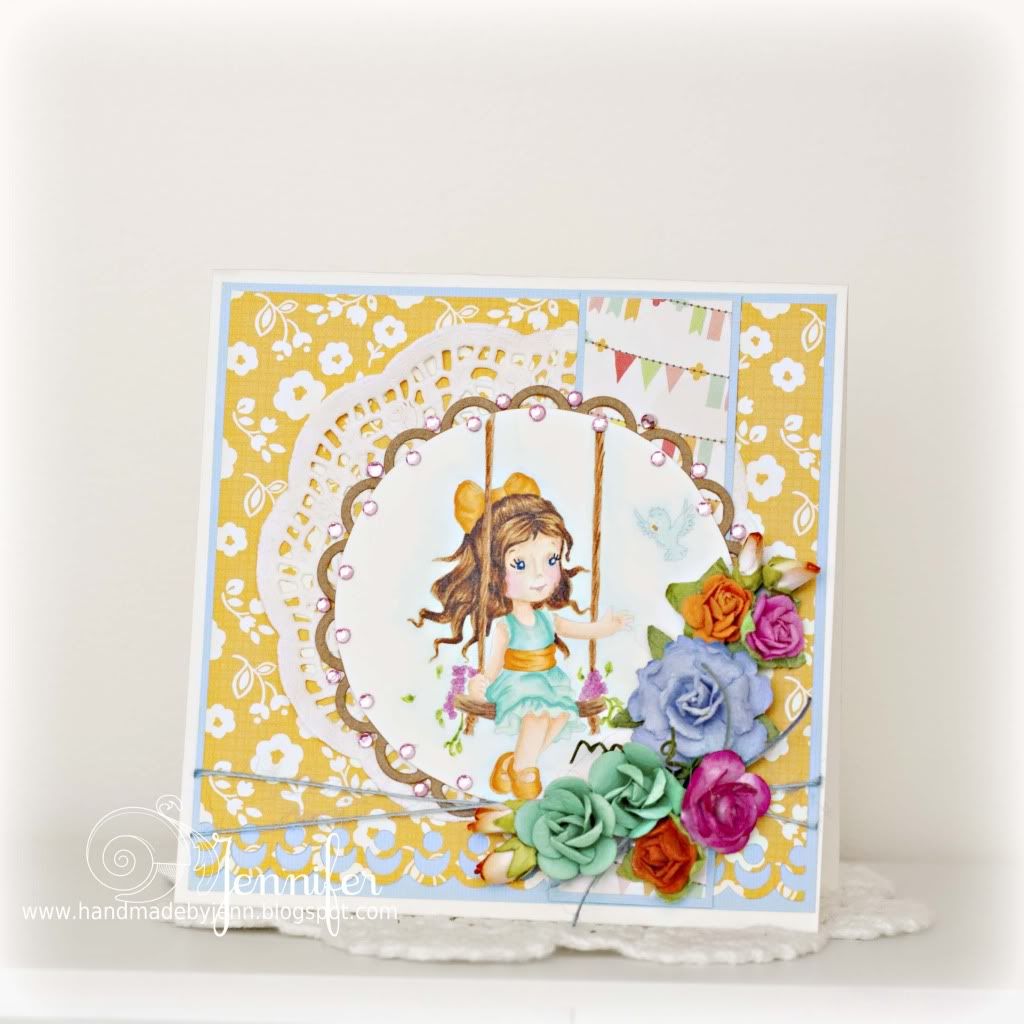 The Paper Shelter
is having a DT call, so I thought I'd have a go at it. It would be awesome to be on their team as their images are sooooo cute.
Don't forget I have blog candy up for grabs. Just click on the picture.